Feel Better, Look
Better, Live Better
Feel Better, Look
Better, Live Better
Dietary needs change with age. Here is a detailed look at what a diet for women over 60 should consist of to stay healthy and charged up. RELATED:12 Superfoods To Boost A Healthy Diet A
CONTINUE READING
Feel Better | Look Better | Live Better
All our secrets for FREE!
Joining this list will be your best decision ever. Live your best life now!
Live a Mighty Goodness Life right now! Check out our tips on how to Look Better, Live Better and Feel Better.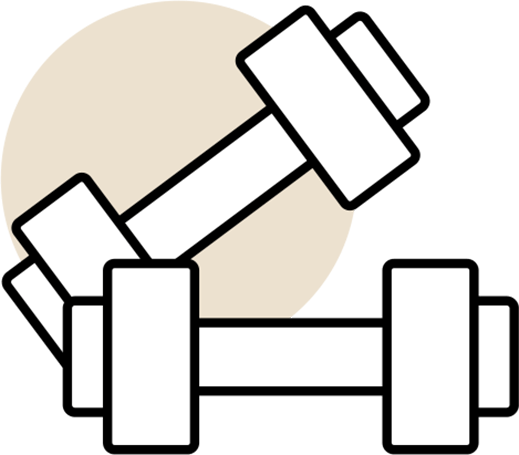 Weight & fitness
With all the Weight & Fitness, Food & Nutrition, Skin & Beauty, Love & Sex tips more, we aim to equip the 50s and above to live the best life that they can live at this age and beyond.
Health Conditions
With all the Health Conditions that life presents at 50, we aim to equip everyone with the right knowledge and prevention and cures to make sure that you do not endure your 50s but enjoy it.
Starting Over At 50
You may feel that life is over, but it is never too late to start over even when you are in your 50s.
Feel Better | Look Better | Live Better